About us
The Company was established in the end of 2014 in Bratislava. The Company was founded with the aim of commercializing technologies of modern functional materials syntesis.
The Company focuses on the development of technologies for synthesis for modern functional materials (such as ideal crystals, composite materials, nanoceramics, etc.), developent and fabrication of the equipment for matherial synthesis, production of commercial lots of matherials.
In addition to commercial activities, the company conducts extensive scientific research. This includes searching for new promising compositions and combinations of materials, studies of the synthesis of various nanoceramic materials including optically transparent ones, designing 3D printing technologies based on the use of composite materials and other directions of research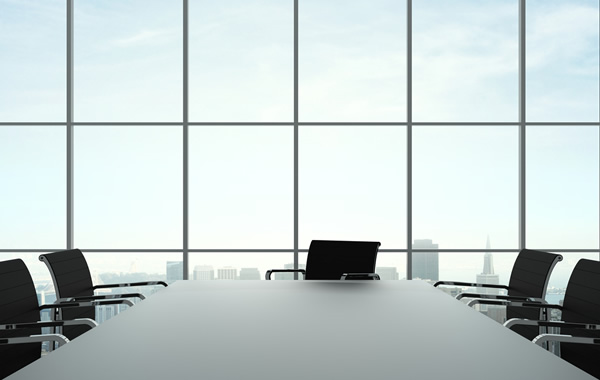 Our
specialists
Our employees are highly qualified experts in instrument engineering, chemistry and electronics. Our specialists' experience in these fields exceeds 20 years. Our employees have significant experience in scientific research. They have published a lot of scientific articles with citation index over 100 in 2014 alone.
Our
equipment
Our Company's experts have solid experience in instrument engineering. All systems used in the synthesis of materials were designed and built in-house. The expertise of Company's employees allows us to create systems with unique parameters and features for various applications, including challenging ones.
Our
mission
The use of new types of functional materials can revolutionize many areas of people's activities.
We see our mission in the creation of novel promising materials, promotion of the knowledge about the possibilities arising from the use of new technoogies for constructiong of new materials with unique properties, and making technologies of the synthesis of new materials accessible to users from various fields.
We use our knowledge and experience to help our partners improve their business through the most efficient investments and bring their business to a new technological level.