R&D Department
Crystal Technologies s.r.o. was founded by scientists and engineers with vast experience in practical scientific research. From the very beginning, the Company was focused on the design and promotion of science-driven products. Company's employees have successfully managed a lot of projects of various levels of complexity in the fields of inorganic chemistry and electronics.
Today, the сompany puts much effort into scientific research both for in-house needs and for commercial purposes. The Company has well-equipped chemical and physical laboratories, an advanced assembling & repairs workshop, and highly-qualified engineering and research personnel. With our experience and facilities, we can organize efficient and productive research & development projects.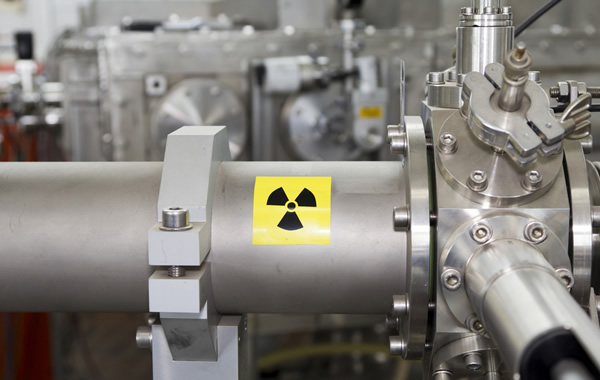 What we offer
We offer our services as a partner to perform scientific research in the following fields:
Development of technologies to grow a wide range of high-performance single crystals of high quality.
Development of formulations and technologies to synthesize composite materials with required physical and chemical properties.
Synthesis of various types of nanoceramics including optically transparent ones.
Development, manufacturing, supplying and commissioning of a complete set of equipment for required material synthesis
Development of 3D printing techniques, based on Electron Beam Melting technique, with possibility to use the required composite material.
Production of pilot and commercial lots of required material in our laboratory
Development and production of customized measuring and technological equipment.